Christmas and New Year Farms Piacentini
Christmas and New Year in Farms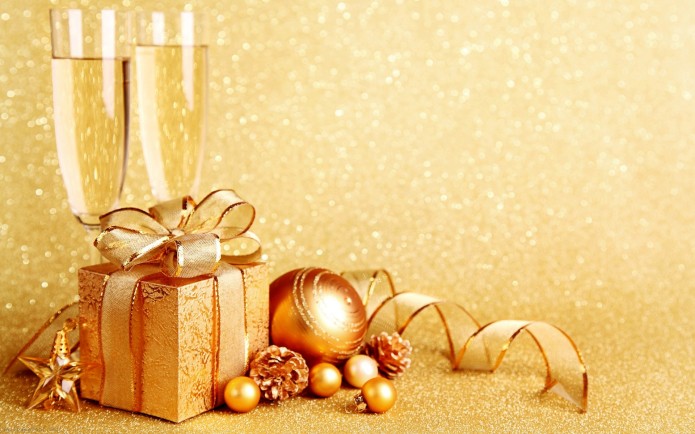 As every year, the invitation is renewed: for the Christmas holidays and year-end we choose the farmhouses of excellence of
the province of Piacenza!
The good food and genuine in good company, in the warmth of the best farms in the beautiful province of Piacenza, is always the right solution to greet the old man who goes away and welcome a year that comes.
Why the new can be a year of joy and happiness begin with choosing doc, as the wines of Piacenza hills, a toast of friendship and good food, one of
the farmhouses of excellence
of the province of Piacenza!
NATALE E CAPODANNO 2016
AGRITURISMO AGRONAUTA
AGRITURISMO CORTE DEL GALLO