Routes in Piacenza and in the Province of Piacenza
Routes in Piacenza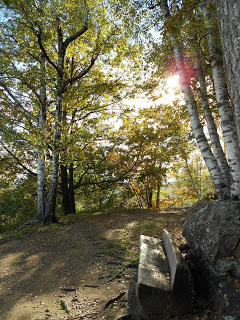 Visit the province of Piacenza reserves pleasant surprises.
The variety of its landscapes that change greatly, both among valleys, as well as in its plains. Destinations are very popular with a growing tourism, the valleys of Piacenza live the summer and winter, spring and fall like one long season.
Alternate the wonders of colors sometimes tenuous, sometimes bursting, the beauty of a gentle and romantic environment, but, at the same time, overwhelming.
Then the wonders of its historical sites, ancient villages, with elegant buildings that tell the story of a people, the history of a community.