Eating Piacentino a project for the protection and enhancement of the territory
Common Piacentini advocates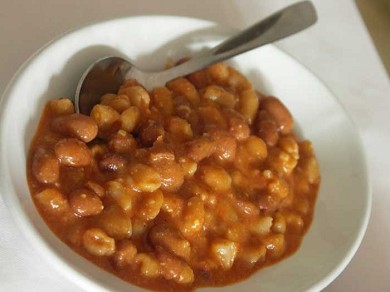 The site you are browsing dedicated to catering Piacenza,
www.agriturismipiacentini
.it or
www.ristorantipiacentini.it
are two of the tools within the project "
Eating Piacentino
". This project aims to protect and enhance those typical products and those recipes of Piacenza cuisine that make this area an important heritage of the entire community.
These sites are designed to select and highlight those structures catering that rise to the quality of its food, the service, the products first used, but mainly responding to the canons of traditional Piacenza reported on their plates.
In the central part of the site, the home page, you will find highlighted, in one case the farmhouses of excellence, in the other restaurants certificates, local that stand inside the large dining scene Piacenza.