visit to Vigolzone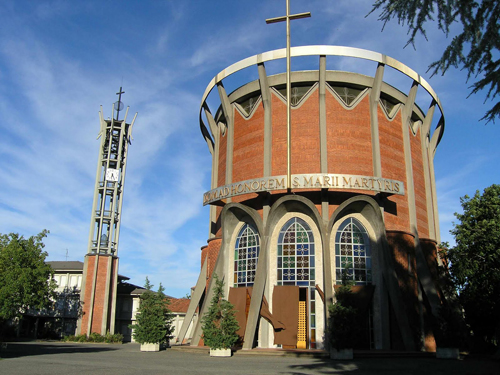 Important discoveries occurred in the last century, the bed of the Nure, indicate the existence of the ancient "Vicumia", where Hannibal, after the victorious battle on the Trebbia in 218 BC, dispersed the centuries of Roman Scipio with the impetuous cavalry charges Carthaginian.
In the village center of Vigolzone stands the beautiful castle of 1300, with a rectangular base with tower 40 meters high, built by Bernardo Anguissola and built on the ruins of the fortress destroyed by King Enzo in 1242.
It was conquered in 1483 by Lodovico il Moro and in 1521 by the French dragoons of Lantrec.
present more than 400 objects from the early nineteenth early twentieth century

Family Pizzamiglio meaning that covers this museum is deep and cross-linking as the pleasure of a great passion, the need to preserve the memory of a vanished world ...