Routes in Val d'Arda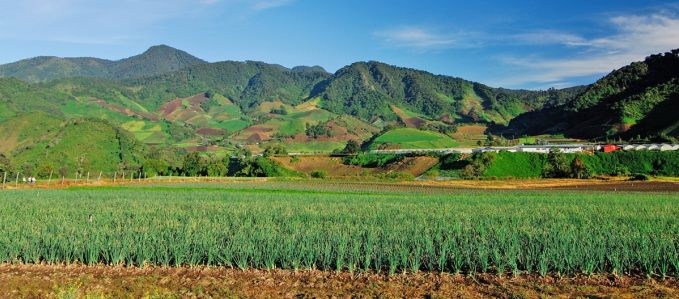 Bordering borders with Parma Apennines and traveled by river
Arda,
Val d'Arda
is the valley of the province of
Piacenza
.
Val d'Arda
converge minor valleys of
Riglio
,
Vezzeno, the Chero, Chiavenna, dell'Ongina
and part
Stirone
.
The river Arda was born in about 1300 m altitude, from north-western slopes of
Mount Lama
, in the municipality of
Morfasso.
Its waters flow for a good stretch to reach, after about 15 km, to an artificial barrier represented by the dam known as
Lake Mignano
, a body of water of about 2 square kilometers, at an altitude of 341 m, from dual function of reservoir water and basin hydroelectric purposes. The river
Arda
then bathes the territory of
Lugagnano Val d'Ard
a and
Castell'Arquato
, to go down to the plains where it crosses the city of
Fiorenzuola d'Arda
and
Cortemaggiore
.
The other towns in the
Val d'Arda
are
Alseno, Polesine,
San Pietro in Cerro, Vernasca, Villanova sull'Arda.